Computing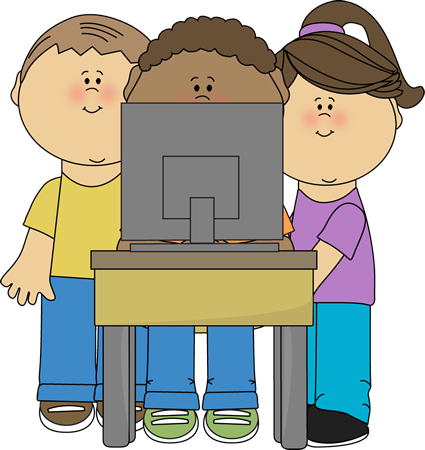 Computing is far more than just using a computer for typing or researching. The children from KS1 upwards are taught what algorithms are and how to use them to create simple programs.
From Early Years they begin to use some logic to predict what will happen next in a program moving up to learning how to detect and correct errors in algorithms and programmes.
Watch this space for further information about Computing at Maple Tree.