Home Learning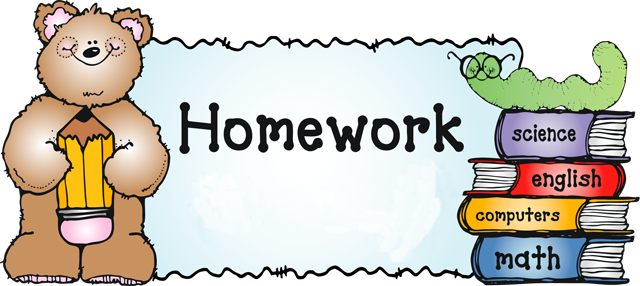 At Maple Tree we believe that the majority of learning happens during the day but there are a number of reasons as to why we set homework. The first is to allow you the oportunity to see what the children are covering in school so you are able to show an interest in what your child is learning. The other is to allow children the opportunity to consolidate what they have learnt in class so that t keeps their new knowledge 'ticking over'. Each Key Stage will set their own homework - some of this will be subject specific and some may be topic based.
If you have any concerns about your child and their homework then please arrange to see the class teacher.
Please click below to see the Home Learning grids for each year group.
Click here for the Key Stage 1 Home Learning grid.
Click here for the Key Stage 2 Home Learning grid.