In School Children's Clubs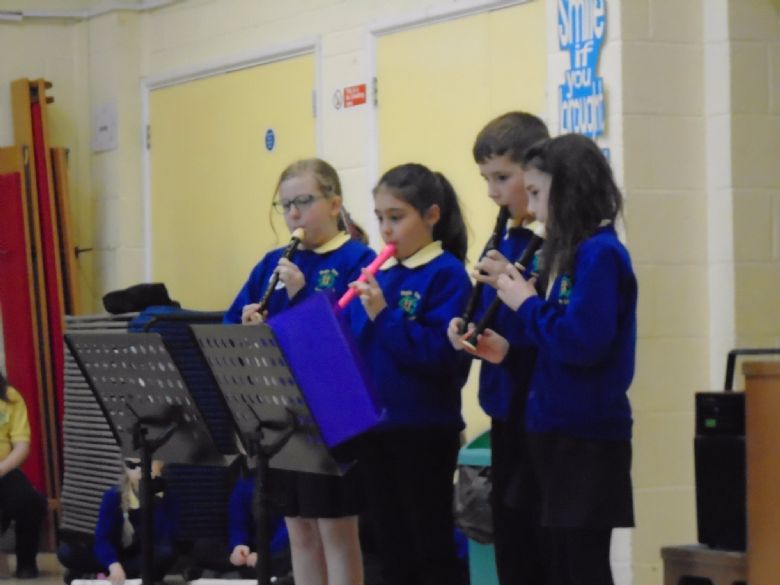 Advanced recorder club
The children in Maple Tree's advanced recorder club have been learning to play the recorder with Mrs. Champion for the last two years every Tuesday lunch time.
Beginner recorder club
The beginner recorder club will start in the Spring Term and allows children from Key Stage 1 the opportunity to learn.

Gardening club
Both KS1 and KS2 are part of gardening club. The children enjoy growing their own produce with Mrs. Champion and Mrs. Hilditch several lunchtimes in the week. At harvest time the children enjoy selling their potatoes, onions, carrots, tomatoes and courgettes after school. The money they make selling their vegetables is put towards more seeds for the next year.