Music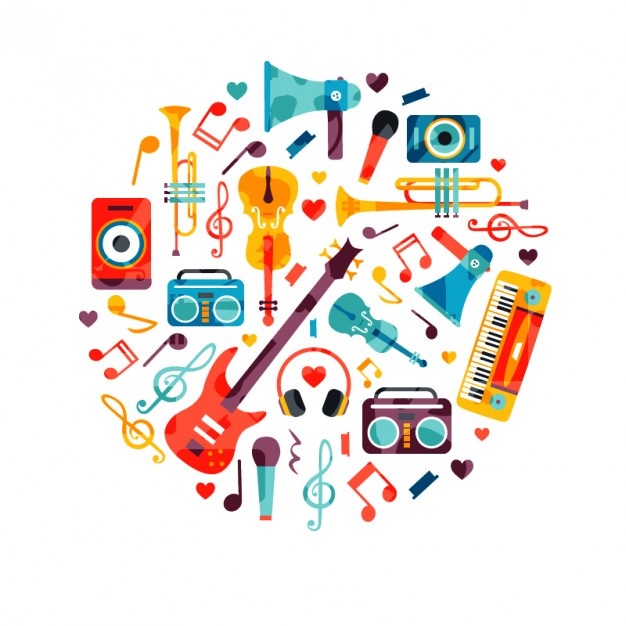 Across the school music is used in a variety of ways, both in dedicated music lessons and to enhance other curriculum areas.
In their music lessons pupils use their voices expressively and creatively by singing songs and speaking chants and rhymes. Assemblies also provide an opportunity to practise singing. Pupils perform to parents in Christmas productions, Harvest and Easter assemblies. There is an extra-curricular school choir for children from Reception upwards where children learn songs to perform to the local community.
Pupils explore rhythm, timbre and composition through the opportunity to play a variety of instruments. In Key Stage 2 all children are taught to play tuned instruments and read musical notation. Children can also choose to learn to play the guitar in school with an extra-curricular music teacher. Children can learn other instruments through Inspiring Music.
We encourage listening to a wide range of music with concentration and understanding. Music lessons are often linked to topic work and music is used in a variety of lessons and activities to create, mood, atmosphere and to help thinking. Music can be heard every day in our classrooms.
Teachers across the school use the following resources to plan their music curriculum:
Charanga Musical School https://www.inspiringmusiconline.co.uk/site/
Sing Up https://www.singup.org/
We have a violin teacher who comes in weekly to teach peripatetic lessons. If you would like to know more about this and to enquire about vacancies then please contact the school office.