Music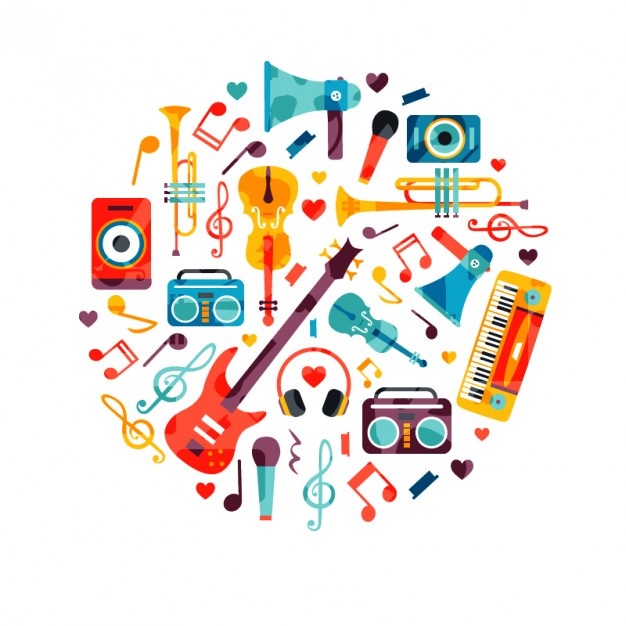 Our music lessons generally come from Charanga music which is a fantastic site which enables the children to develop both rhythm and melody in voice and the use of simple tuned and untuned percussion instruments.
There are also opportunities for singing in assemblies and the children learn and sing the Values songs that we teach them.
Children are also given opportunities to share their musical prowess at various parents events throughout the year such as Harvest, Christmas and Easter.
We have a guitar teacher who comes in weekly to teach peripatetic lessons. If you would like to know more about this and to enquire about vacancies then please contact the school office.