Our Ofsted and Financial Information
OFSTED REPORTS
We were inspected on the 13th and 14th September 2023. We are very proud of the fact that we remain a Good school; the outcomes from the inspection and the letter from the inspector can be read below. Details of our Ofsted reports are also available directly from the Ofsted website.
Parentview allows you to make comments direct to Ofsted: Parentview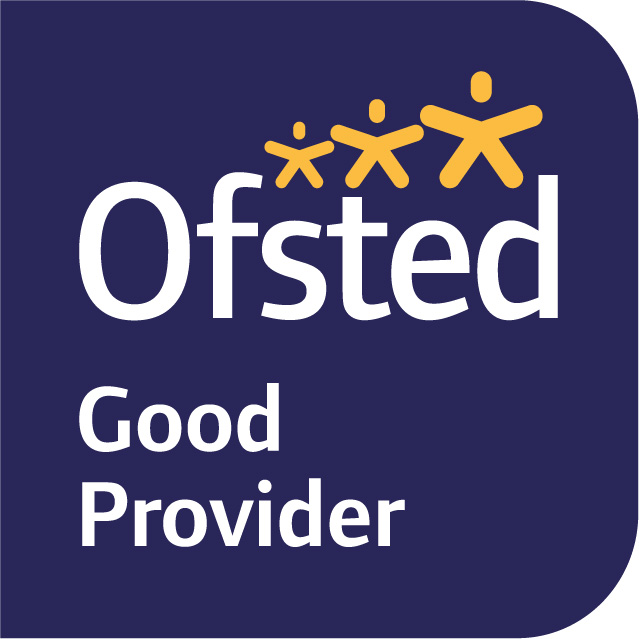 FINANCIAL INFORMATION
There are no employees who are paid more than £100,000 at Maple Tree Primary School.
The link below will take you to the school financial benchmarking website: School Financial Benchmarking Service