Topic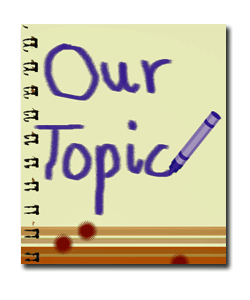 At Maple Tree we see the value in encouraging the children to experiece their geography and history skills through a broad and balanced curriculum which is designed to enrich the lives of the children as well as encouraging enjoyment and understanding. The teachers work hard to chose creative topics which engage the children and develop their thirst for knowledge. The classrooms are decorated to match and the children are given opportunites to take part in Stunning Starts or Fantastic Finshes which is a practial way of covering all elements of the curriculum whilst at the same time developing the skills they need and making cross-curricular links.
Please see the Curriculum overviews for each class on the Curriculum page.
Keep checking the website for pictures and stories about what the children are getting up to!