Year 4 Poplar Class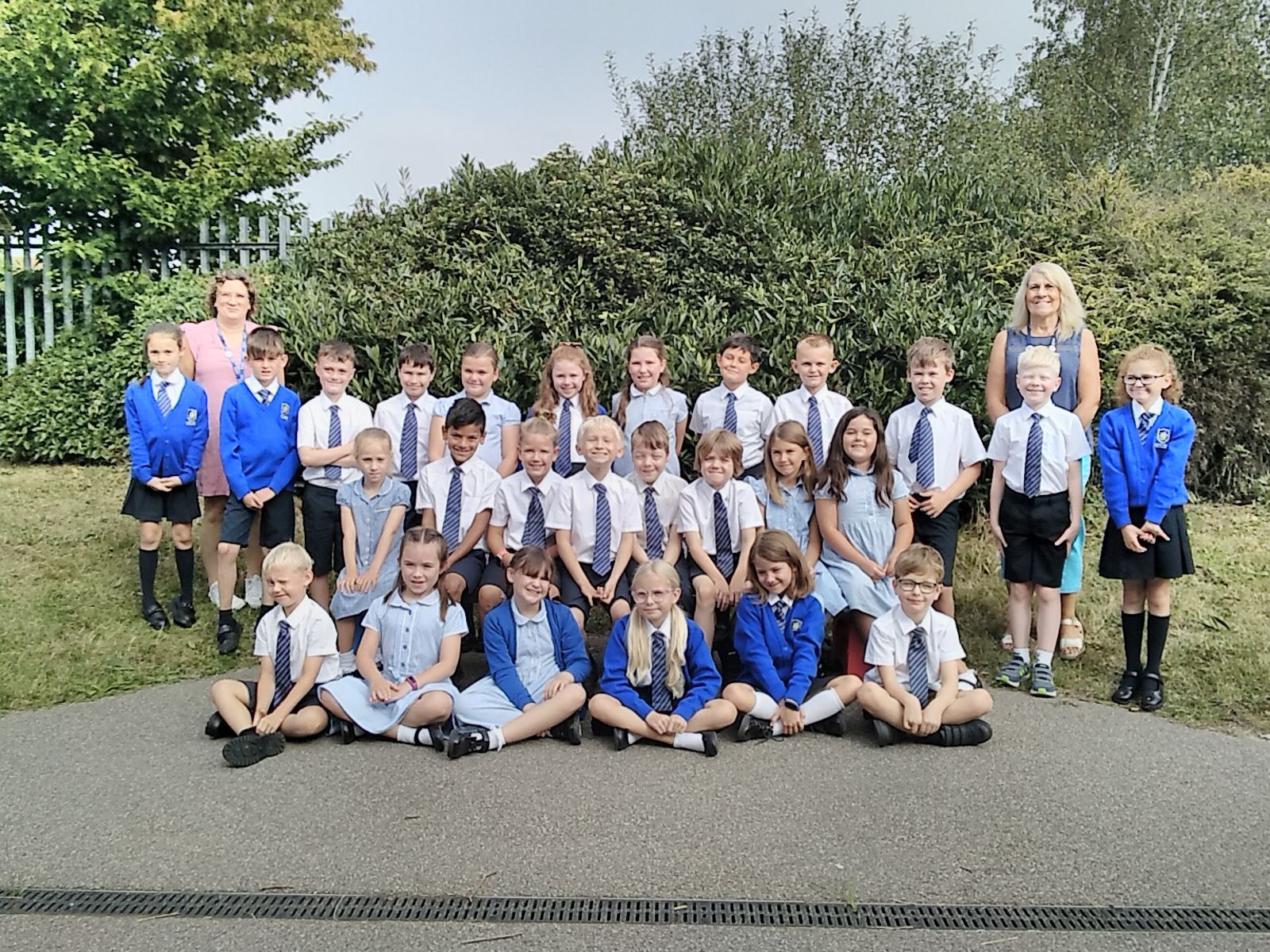 Year 4 is part of Lower Key Stage 2 (Years 3 and 4). There is one Year 3 class and one Year 4 class. Although they each have their own curriculum they may sometimes join together to learn or for assemblies.
Mrs Gregory and Miss Hyde are excited to be the teachers for Poplar Class this year with Mrs Gregory teaching on Monday, Tuesday and Friday and Miss Hyde on Wednesday and Thursday. We are joined by Mrs Green who will support the children and help them with their learning this year and Mrs Keenan who supports a child one-to-one. We hope that we will be able to excite and inspire the children this year in all areas of their learning.
If you have any questions at all, please feel free to speak to us at the door or email us via teacher@mapletreeprimaryschool.com and we will endeavour to respond within 48 hours.
Staff
The Lower Key Stage 2 team consists of:
Mrs. Jacobs Yr3 teacher
Mrs. Green LKS2 teaching assistant
Mrs. Gregory Yr4 teacher
Miss. Hyde Yr4 teacher & Deputy Head
Mrs. Keenan 1:1 SEND teaching assistant
Timetable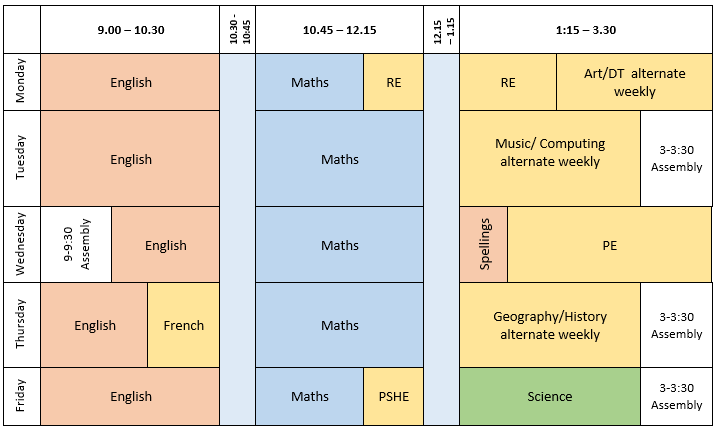 Meet the Teacher presentation
Please see below for the presentation that was shared with parents at our Meet the Teacher session in September. This will give you an insight into how things run in Year 4.
Termly Overviews
Please click the link to see what Year 4 are learning in the Autumn Term.